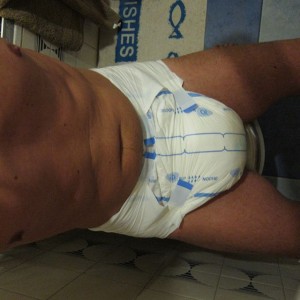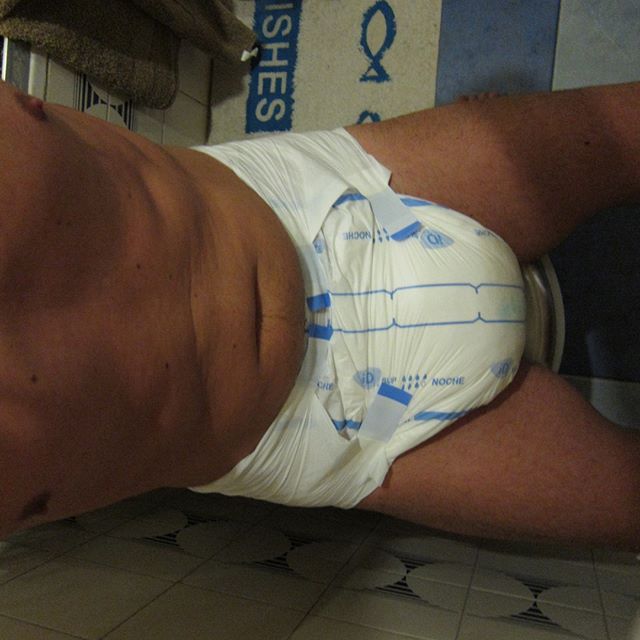 It is easy for me to see how a sissy baby like you would get so easily confused when this sweet and loving abdl mommy suddenly takes a dramatic change and becomes your worst nightmare. Only if you try to disobey me, of course. All of those messy diapers of yours that I changed, all of those cute baby outfits that I got you dressed up in, all leading up to the stacks and stacks of pictures I took of my little one looking so sweet… All of those are kept safely locked away in mommy's desk. In case you forget who is in charge and try to shirk on your responsibilities or misbehave in any way, mommy holds on to these pictures. All I have to do is upload them and click 'submit' and your little diapered self will be plastered all over the internet for the world to see.
XOXO,
Barb
888-430-2010
#abdl #mommy #humiliation
Come chat with the phone sex mommies!