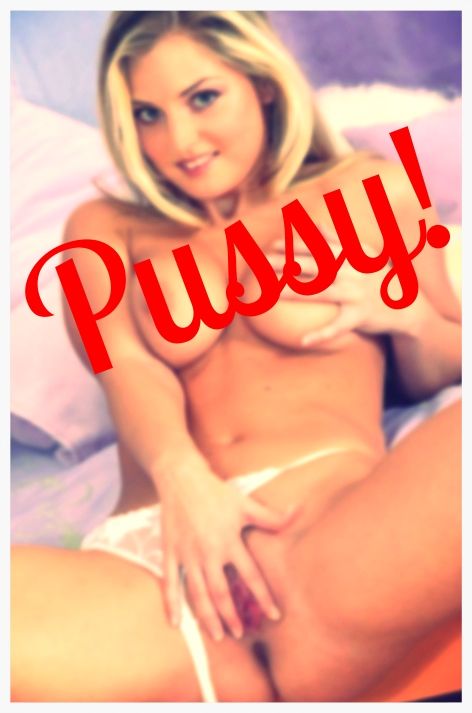 No one says no to this pussy. I have the kind of pussy that mesmerizes men. Smooth creamy lips open up to soft, wet, pink folds and tight little hole. My clit swells and pokes out between my lips inviting a tongue to taste and explore me.
A mouth on my pussy pulls my lips into his and pushes his tongue inside me; sucks my clit and gently nibbles on my hard bud. Men live to watch my pussy pulse and squirt. They love to slurp my honey hole.
My pussy begs to be glazed by a thick cock squirting hot cum. Thick ropes spraying my swollen cunt, dripping down my lips. I love rubbing the jism into my lips and down into my hole.
Can you say no to this pussy? Let's see you try.
Lizabeth
1.888.430.2010