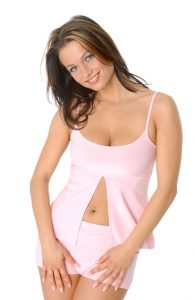 I absolutely love being a Domme Mommy. It's honestly the easiest and best job the world! You see I love making little sissy faggot babies like you feel small and
submissive.
Making you squirm is my favorite pass time. Funny thing is I don't even have to be in front of you to make you follow my every command. Talking on the phone and being a phone Domme Mommy is just as easy. I will make you wear a tight diaper that squishes your lil peepee so much especially when you get hard from all the punishment Mommy gives you. And of course I will have to spank your nasty little ass whenever it pleases me just because I like to see your cute little cheeks bright red from all the hard paddling. Be a good little faggot baby and call your
Domme Mommy
or I will make lick my toilet seat clean!
If you want to hear more give me a call
Tawny
888*430*2010
#domme #dommemommy #bdsm