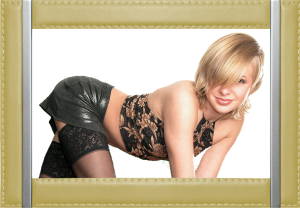 Abdl Sitter Jenna Sex Talk!
October 1, 2018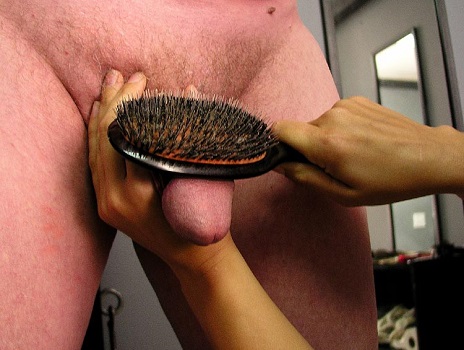 Severe Cock Punishment for Naughty Babies
October 11, 2018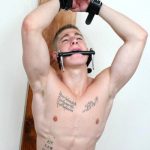 Roger moaned around the big rubber gag in his mouth, caught between feeling like he couldn't possibly take any more of this degradation (no matter how strong his humiliation fetish was…) and that he was desperate for more, more, more! His sadistic girlfriend giggled in unadulterated glee as she spread his sissy faggot ass wide, teasing him with her thick strap on dildo while he whimpered. "Does my naughty little girl need Mommy's big cock?" She cooed, knowing he couldn't resist her sexy dominance. He tried to beg for her to fuck his needy sissy pussy but the gag hampered his efforts, turning his would be begging into nothing but muffled slobbering. His girlfriend laughed, plunging her oversized cock into his virgin ass… It was going to be a night of no taboo fantasy sex for her sub slave boyfriend!
Click HERE to talk to a phone sex mommy 1-888-430-2010
XOXO
Mommy Jackie
#femdom #bdsm #sissyslave