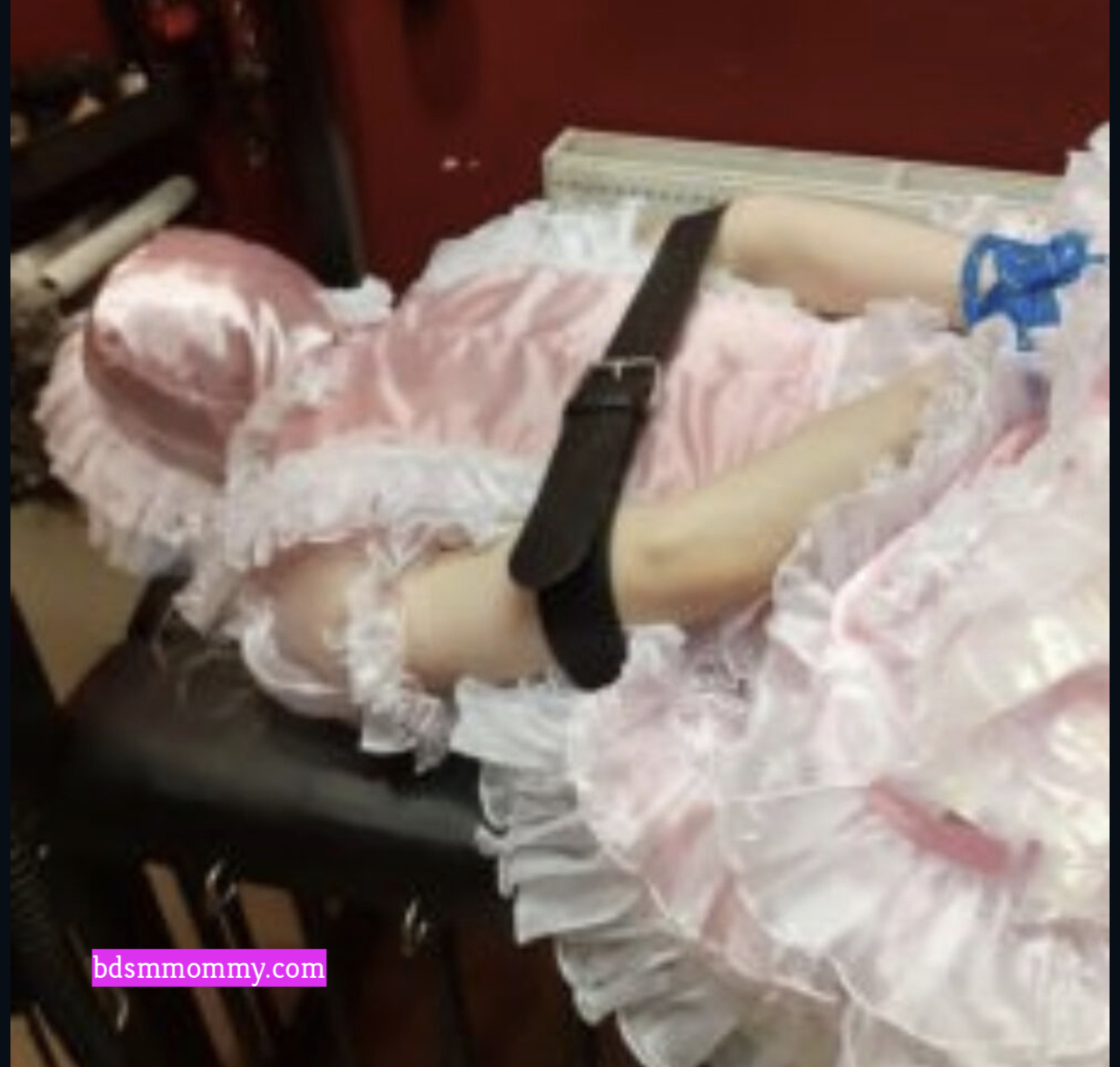 Getting Lucky With Lucy
November 21, 2021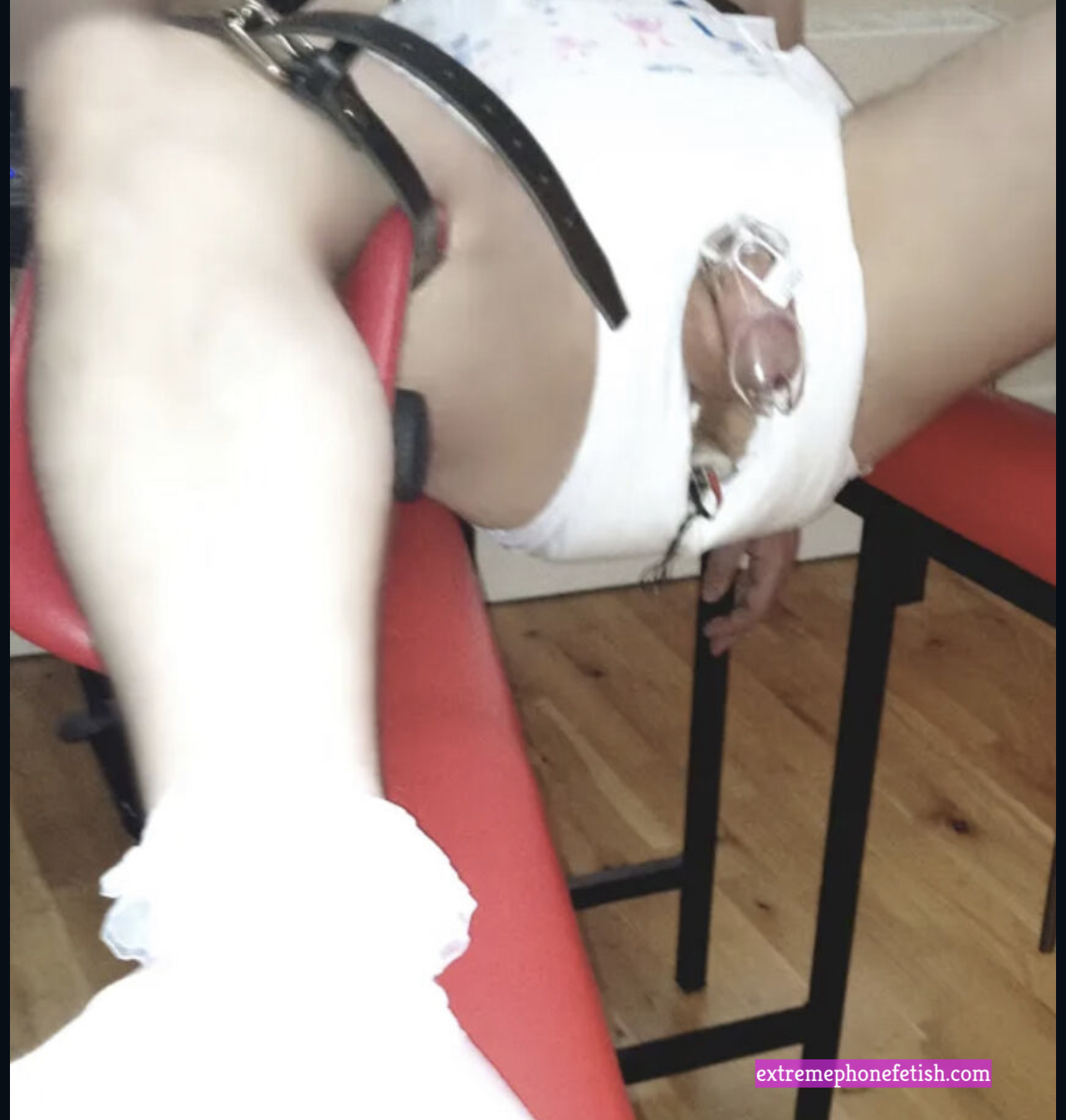 Mommy's Got You
December 26, 2021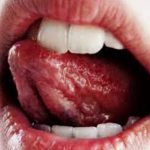 I am Cherry and I love to eat lots of different berries from my own cunt.  It does not matter what kind of berries that go in there.  I will go to the store, fully knowing about what is going to happen later when I get inside of the house.  No one on line knows exactly what is going to happen, they probably think that I am going to go and make a salad but 'boy-oh-boy" are they wrong, lol.
I daydream as I stand there in line fully fantasizing about what berry I will use first to push inside of myself and then that is when the creaminess of my pussy begins to happen.  Then I pay for the berries and run to the bus and get home as fast as I can and then I race to the kitchen to wash the berries then I out them all in a bowl (along with a bottle of whipped cream at my side) and I race upstairs to my bedroom, tossing my clothing off of me as I run along to my bed. I wish there was someone here to tie me up and forcefully push the berries one after another into my waiting cunt, but unfortunately I am not so lucky. 
It looks like I will have to wait until next time for that to happen. I do indeed love bondage fetish as it really turns me on because it puts me in a vulnerable position where I am controlled and I will do what I am told with no delay or hesitation. Dominatrix roleplay is indeed one of the very top things that gets me so hot and bothered that I know for a fact that I am indeed a true sub.  I can roleplay all day long but I know my place is to be a submissive and I gladly stay in my bottom lane.
I think this is something that runs in my family because as long as I can remember it is not just me that enjoys the world of abdl and bdsm but my younger brother also enjoys it as he is a loud and proud diaper sissy and as long as I can remember he has always been that way. We even played around before as two subs having hot and sexy incest play and it was really super hot.
Anyway… my legs are spread now so I am going to play with myself and finger my clit so that I can get my cunt really wet in order for me to insert my fingers.  Now that I am rubbing myself and it is super slimy, I will put in a cherry first to saturate it with my pussy juices.  It feels super good, I just have to be careful not to push it in too far, as that happened before and I had to go to the doctor to get it out. 
It was super embarrassing but that turned me on as well. Now, I will out in a raspberry then a blueberry and I will break them in there so they turn to mush.  Oh that feels so good, that I don't think that I really need the whipped cream but I am going to put that in there anyway. 
Oh yes, I think that I am about to explode and make all of these crushed berries even soggier with my cunt cream.  Here it goes, I am about to shoot my creamy cunt load! Aargh!!! That was so amazing! I just want to lay here in this messy fruit state and enjoy the after effects of it all.  Call me so we can chat about it, I am waiting to hear from you, sexy!
Cherry
1-888-430-2010
Click Here to chat with a phone sex mommy!
#ab/dl #abdl #bdsm #femdom #phoneamommy #phonesexroleplay #phonesexmilf #idominatrixphonesex #abdlmommy #phonesex #bdsmphonesex #eroticroleplay #eroticphonesex #phonesexmistress #fetishphonesex