Diaper Domination Phone Sex!
September 10, 2017
Naughty Abdl Mommy Part 2
September 11, 2017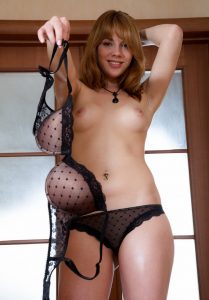 So do you remember the phrase? No ok  so would you like to get a piece of paper to write it down?  Good adult baby boy! Now repeat after your mommy! I will not be naughty in my adult diaper without mommy Janey's permission because after I am not a man I am a diaper wearing adult baby!  Good boy, so now mommy has to make a few calls because we are going to have some company coming over to visit! A few hours later the doorbell rang and I get up and walk to go answer the door, Oh wow look who is here it's your little girlfriend and some of my very hot friends. Your mouth drops open in shock about who just walked into the house you drop to you knees crying " please don't let them see me like this" Good thing it isn't up to you and I haven't even started to give you  your punishment yet Call me for some domination phone sex!
Janey
888-430-2010
OR click HERE to chat with a phone sex mommy
#domination #adultbaby #domme