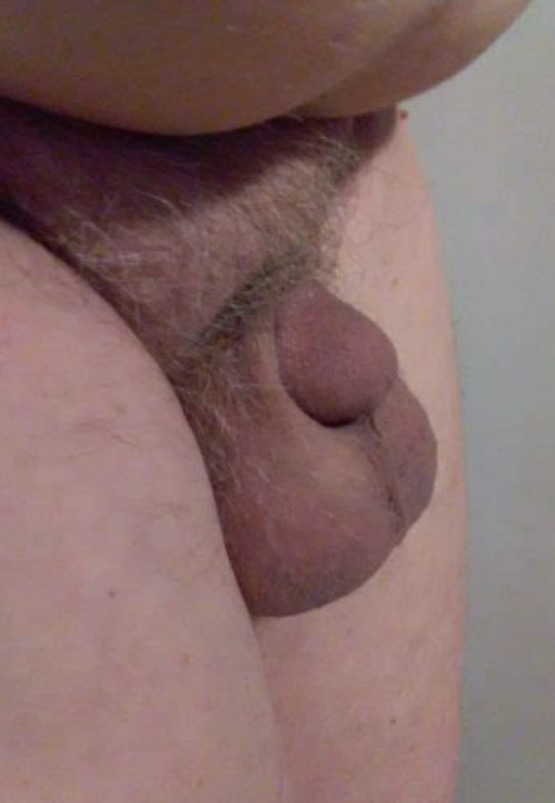 Stu's Shrimpy Little Tiny Wormy Dicklet
September 14, 2020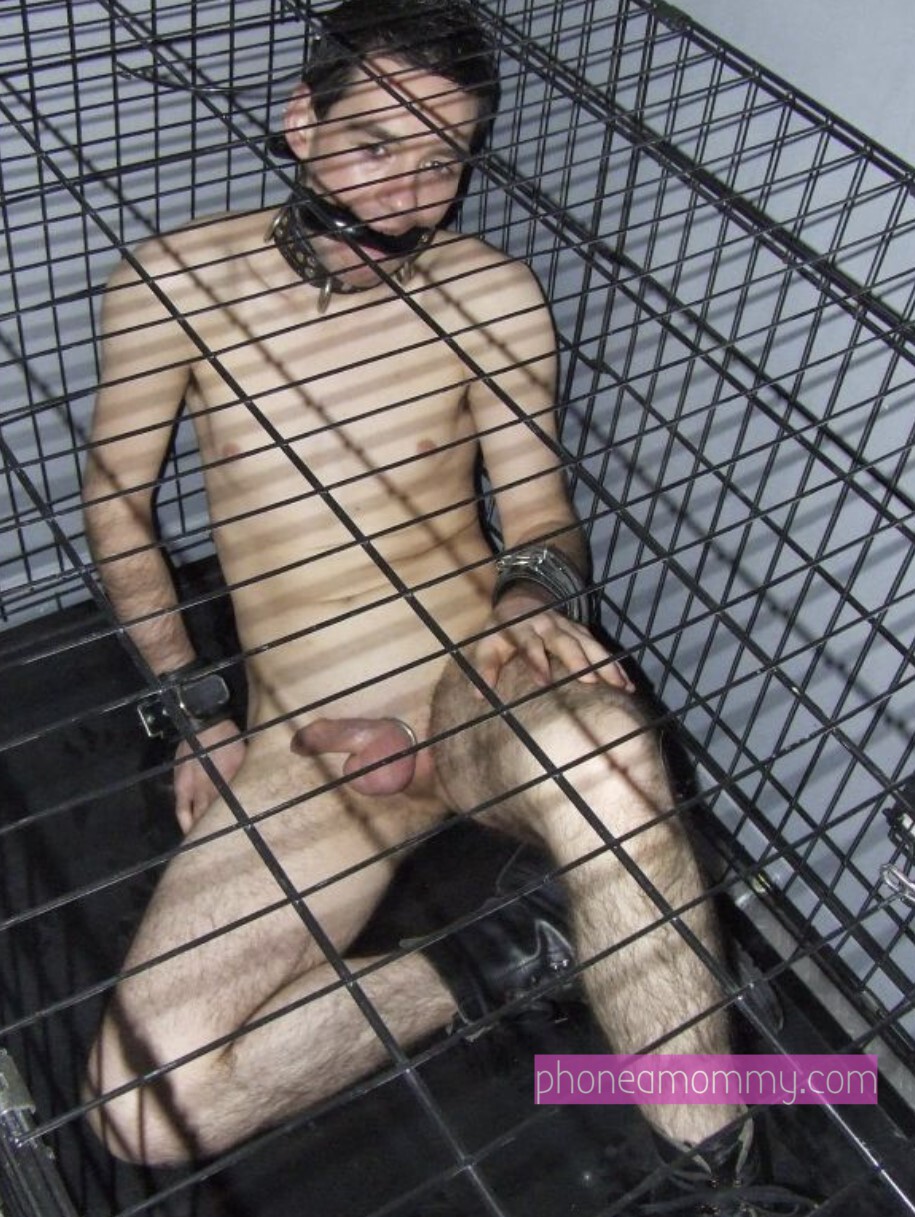 It's Time For Your Pissy and Shitty Dinner
October 11, 2020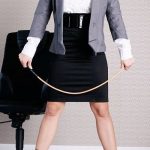 George twitched and wiggled around in his seat, seriously regretting his decision to not go to the bathroom before he headed to class. He wouldn't have made it before the last bell, and he already knew he was going to be in trouble for not having his homework… but now he was going to have to get Mrs. Grace's attention because he was going to pee himself before long! He waited as long as he could before raising his hand, asking for permission to the bathroom. Mrs. Grace sighed and gave him a hard look but waved for him to come up to get a hall pass. As soon as George stood up, though, he realized that he had waited too long! Gravity squeezed on his bladder and he made a run for the door, knowing that he couldn't afford to wait for a hall pass, no matter how much trouble he got in. Turns out that his teacher was a lot faster than he though, because she had hold of his arm before he could make it past her desk. She started fussing at him, but worse than that was the feeling of his bladder releasing, and hot pee began to run down his legs!
He knew the second the other students noticed his pants getting wet, the girls squealing with a lot of "eww's!" and giggles. The boys just laughed as loud as they could, and everyone started calling him a baby, he just wet himself, he must be a baby! He blushed so hard in humiliation that his cheeks hurt and moved to run out, but Mrs. Grace just tightened her grip. "Are your classmates right, George? Are you a baby?" She gave him a funny look. "Class, what do babies have to wear because they have accidents?" There wasn't any hesitation from anyone when they answered loudly with "Diapers!".  Mrs. Grace told the class to start early on their homework and walked with him out the door, and George soon realized that they were heading straight for the nurse's office. All the way there he could hear whispers and giggles popping up behind him, making him wish for the floor to just open up underneath him! Soon they were there, and Mrs. Grace didn't even say a word to the nurse, just waved a hand at his soaked pants.
"Oh, another leaker? Well, we know what's best for that. A wet diaper is easier to clean up than wet pants and undies and socks, after all!" She opened up a few drawers and pulled out a diaper, baby powder, and baby wipes… he looked at both of them in horror and told them he didn't want this! But it didn't matter, and soon the only thing he had on was his shirt, with him being lifted up onto the exam table. As they started to wipe him down with his legs up in the air, he looked over to the door to see that it was opening up with a few students taking a peak at what was going on. He was never going to get over this! Would you? Call me for some roleplay phone sex to tell me everything!
Mrs. Grace
1-888-430-2010
Click Here to chat with a phone sex mistress!
#wetdiaper #forcedtoweardiapers #humilation #femdom