Ready To Be Fucked Over By StepMommy Tawny?
September 9, 2018

Naughty Diaper Girl Fun With Friends! (part 3)
September 29, 2018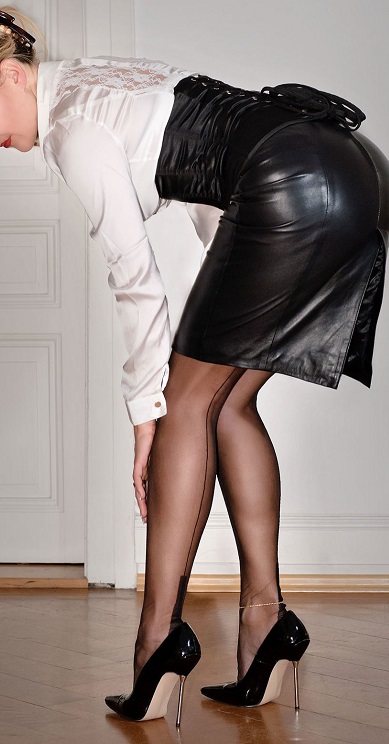 I pulled up to the building. It looked like an old abandoned warehouse, but this is where the website said to go for the job interview, and I desperately needed the work. I got out of the car, straightened up my leather pencil skirt and tugged at my pantyhose. Leaned down to my side car mirror and made sure my red lipstick looked good. I knocked on the door to the warehouse and a tall brunette woman in a leather bodysuit answered. She was really attractive but I know I had to remain professional. She locked the door behind us, and grabbed me by my hair and pulled me into the warehouse. I was kicking and fighting and screaming. She ripped off my white button-down shirt, exposing my breasts and immediately sucked on my nipple, and grabbed my already wet pussy  through my black pantyhose. I felt faint. I stopped fighting. It was just "yes, mommy" from there.
Crissy
1-888-430-2010
Click Here to talk with a phone sex Mommy!
#bdsmphonesex #bdsmmommy #pantyhosefetish